Missing trekker report 2017:
A bad start to 2017 and a sad end in terms of missing trekkers in Nepal
Missing trekkers in Nepal during 2017
Nazia is an unusual case. She was reported missing in January 2017 by TAAN.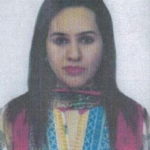 As such we followed up with as much information as possible. It was believed Nazia was going trekking. However, solo female trekkers coming from Pakistan are very rare in Nepal. Furthermore we've received several spam like comments and emails regarding her. None were based on any facts. She is still listed as missing.
Martin was listed as missing in March 2017 on the Langtang trek.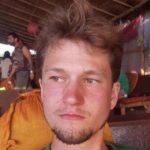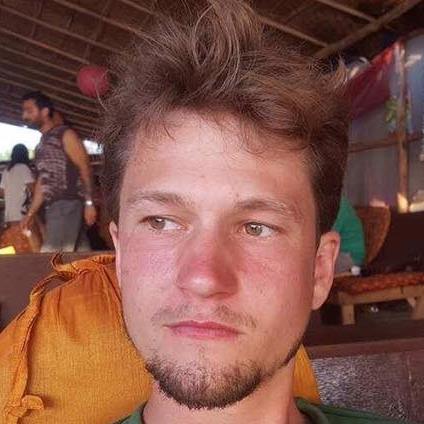 He was trekking alone. We stayed in contact with Martin's family and provided as much information as we could to them and from them. There was a tremendous search effort put in place for Martin. Sadly, Martin was not found. The search was called off on June 1st.
Liu Chen-chun & Liang Sheng-yue
Declared missing in March 2017 this Taiwanese couple were found some 47 days later in Langtang.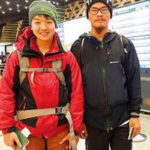 Sadly Liu Chen-chun had passed away three days before they were spotted by local villagers behind a waterfall where they had fallen. Liang Sheng-yue was rescued.
Mid to latter 2017
THis is the monsoon season in Nepal which rarely has any trekkers in the mountains. There were no reports of missing trekkers in Nepal during this period. Considering the unstable soil, landslides and heavy rains this has been a good result.
in Mid-2017 the Nepali Tourist Police finally "stated" that they are now keeping a list of missing trekkers. We've not seen any list so far.
During 2017s peak person only one person was reported missing. Again, the region was Langtang. MissingTrekker.com helped the man's wife as she waited for 5 days with no contact from him. The Tourist Police were notified on the day the man got in touch. He had sprained his ankle and was not able to reach any communications.
Late 2017
We received an email on Christmas Day from Markus Schett's sister.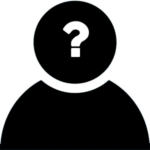 *The family of this missing trekker from Austria have contacted us following the discovery of death. They have asked us to remove his personal details which we have done and replaced them with generic information which still relays the facts of public information.
The trekker went missing on the 19th of December 2017 while trying to climb Lobuche East peak alone. His guide did not go with him. It is unknown why the guide did not go with him. Perhaps the guide knew it was too dangerous, was not qualified or perhaps the "trekker" wanted to do it alone. In either case the "trekker" did not return and the guide raised the alarm. Air and land searches were launched. The trekker's body was found by December 29th.
Conclusion on missing trekkers in Nepal during 2017
Compared to 2016 it was a slightly improved year in terms of missing trekkers and fatalities. 2016 had 5 reports of missing trekkers and 5 reported/unfound/fatalities compared to 2017 with 5 reported missing trekkers resulting in 4 unfound/fatalities and one rescue. Plus one missing trekker that was found before being reported.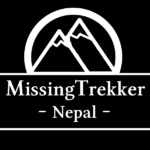 All but one of the missing trekkers and fatalities in 2017 came from the Langtang area. Once again MissingTrekker.com and other leading independant Nepal travel guides continue to advise solo trekkers without guides to avoid the Langtang area.
Since the 2015 earthquake Langtang remains a wonderful place with a lot of reconstruction continuing. However, the reports of theft, muggings and unstable ground are very evident. While many will say visiting or trekking in the area will help the area develop we advise that if you do want to visit Langtang – go with a guide.
2017 also showed a missing trekker with a guide, though it was a peak climb. This is a relatively rare occurrence and one we hope to have a conclusion on that is based on facts.
MissingTrekker.com has implemented a system to allow people to automatically get updates to each missing trekker posted when new information is submitted.
MissingTrekker.com continues to post information on trekkers that have gone missing in Nepal. If you have any information on a missing trekker please follow these guidelines.