Missing trekker report 2016:
Year round tragedies for trekkers in Nepal
Missing trekkers in Nepal during 2016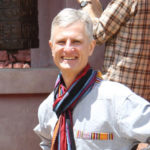 The first missing trekker of 2016 was Russian male who was with a group of friends on the Annapurna Circuit. All was going well until Vitaly wanted to visit Lake Tilicho by himself. He never came back and was never found.
His backpack was however located near the lake by a search and rescue team.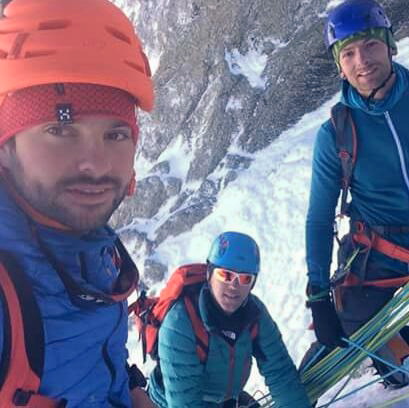 In a case with lot of media attention Dutch national Christiaan Wilson was preparing to summit Dhaulagiri. On May 16th he was seen for the last time at Dhaulagiri BC. He went down towards Italian BC, some 4 hours away. However, he was never seen at Italian BC or the lower areas.
A website was set up to raise awareness and a Dutch search team went to Nepal to assist. Along with several Nepali rescue teams but nobody could find a trace.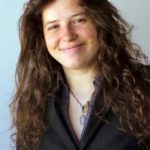 26 year old Romanian trekker Adina went missing on the Annapurna Circuit in July. A fundraising campaign was launched to find her.
Sadly her body was discovered on July 24th by the Suikhola River in Ghandruk-1. It is believed she had been caught in a landslide.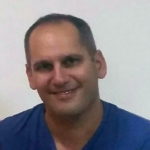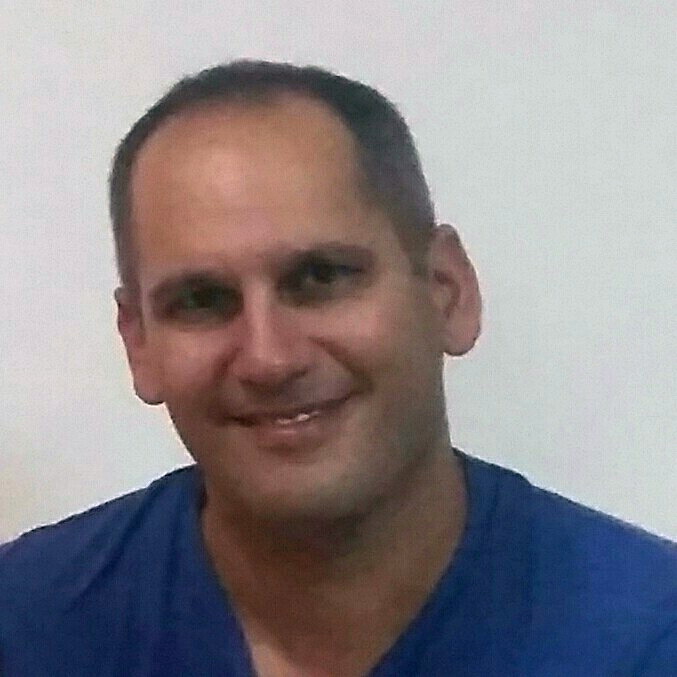 From Israel, 42 year old husband and father of 3 children, Amit, went missing along the Mardi Himal trek.
He left a guesthouse with a small backpack as though just going out for the day. He did not return.
Apparently he was spotted on the trek, but no further sightings occurred. His travel insurance company did not cover any rescue attempt.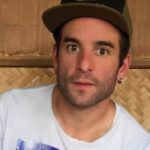 The last trekker to go missing in 2016 was Nassim from France. Trekking in the Everest Region Nassim fell into the Imaja Khola river gorge, near Dibuche on the 7th of November 2016.
A search and rescue team were dispatched but Nassim's body was not recovered.
Conclusion on missing trekkers in Nepal during 2016
2016 had 5 reports of missing trekkers and of those 5 reported/unfound/fatalities. Only one body was recovered.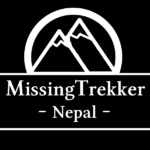 Two of the five missing trekkers went missing on the Annapurna Circuit. One of these fatalities happened during the monsoon season.
One missing trekker was a part of a mountain summit.
One of the missing trekkers had a guide with them, though it should be noted that they only went missing after leaving their guide.
Two of the missing trekkers went missing due to unforeseen natural or accidental events. One was a landslide, the other was a river fall.
It is not known if Nassim had a guide with him or not when he fell into the river or the circumstances surrounding the fall. There were however witnesses but the speed of the river and surroundings make a quick rescue difficult.
One travel insurance firm refused to pay for a search and rescue.
MissingTrekker.com continues to post information on trekkers that have gone missing in Nepal. If you have any information on a missing trekker please follow these guidelines.